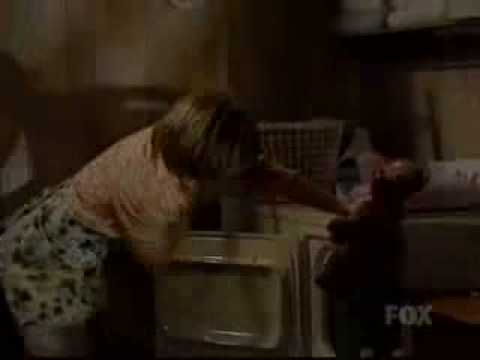 1 tag

1 tag
formspring.me
Ask me anything http://formspring.me/ajnuh
1 tag
formspring.me
Ask me anything http://formspring.me/ajnuh
Regal Beauty
lucydesi:
LUCY
lucydesi:
I LOVE COCO NEVILLE <3 
"For it was not into my ear you whispered, but into my heart. It was not my lips..."
– Judy Garland (via uselessblogger)
"There's a lot of ugly things in this world, son. I wish I could keep 'em all..."
– Atticus Finch, To Kill A Mockingbird (via adayolder)
To Kill A Mockingbird on the picture house screen...
paperbackmountain: I love that film so, so much.